We Eliminate Unauthorized Sales of Your Products Online.
Finally, a solution to unauthorized sellers on Amazon, Ebay and beyond.
Partners
Unauthorized sellers on marketplaces like Amazon and Ebay are harmful to your business.
They confuse your customers.
Unauthorized Sellers confuse consumers by turning direct sales into retail.
They circumvent your distributors.
Unauthorized Sellers demoralize distributors and devalue your business structure.
They put your company at legal risk.
Unauthorized Sellers put you at risk by selling your products without quality control.
They violate your MAP policies.
Unauthorized Sellers undercut your Minimum Advertised Price (MAP) policies.
Unauthorized Sellers Can Cost You Dearly.
Many companies today struggle with their products being sold without permission on websites such eBay and Amazon. Direct selling companies are particularly vulnerable, from former distributors who post their products for sale to larger aggregators who deliberately buy up product and offer them at a discount to their minimum advertised price (MAP).
Unauthorized sales cost companies millions of dollars a year in lost revenue and inhibit the ability to attract and keep legitimate distributors happy. Add in potential damage to your brand and trademarks over time, and you've got a critical issue to tackle.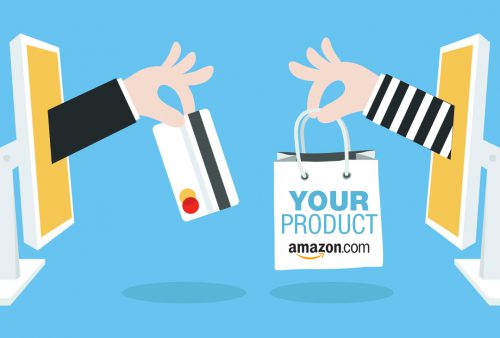 Partners
The FieldWatch SecureSell Program
Removal of All Unauthorized Listings: Removes unauthorized listings of your products, removing rogue sellers as they pop up.
Pricing control: No sales under MAP price on Amazon.
Highly Efficient: No attorneys, internal staff or teams of outside consultants needed.
Control of your brand: All images, copy, and pricing are company directed and controlled.
Eliminate Counterfeits: All counterfeits on Amazon are eliminated.
You still capture all the Amazon sales, at full MSRP (MAP) & with total brand control
All company policies respected and enforced.
Partners
Would you like to learn more?
Let us know and we will set up a personalized demo.